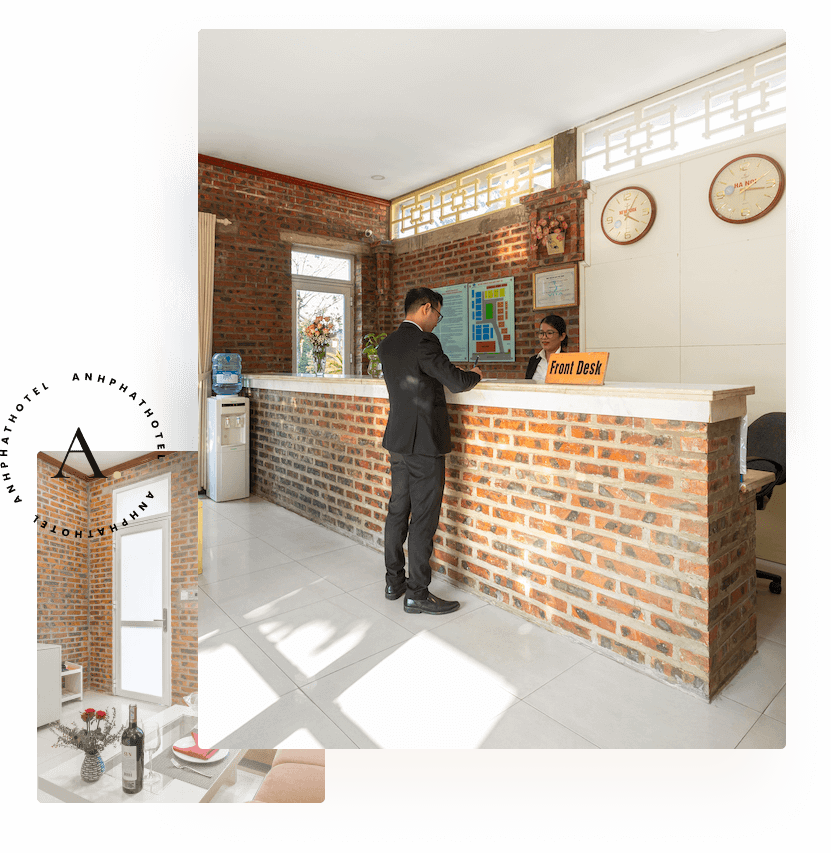 In the Heart of Nghi Son Economic Zone
With its commitment to service and focus on hospitality, you'll enjoy your stay at Anh Phat Inn. With a prime location, Anh Phat Inn near Bai Dong Beach with full services and modern amenities. Enjoying your stay at Anh Phat Inn will be a memorable experience.
The most impressive design in Nghi Son
A cozy and modern space is combined with a unique and impressive design.
View Rooms
SERVICES
Luxury Facilities & Unique Services
Staying at Anh Phat Inn, you can experience modern and luxurious facilities in our restaurant, gym, bar, karaoke system of Anh Phat Hotels & Resorts.
Experience now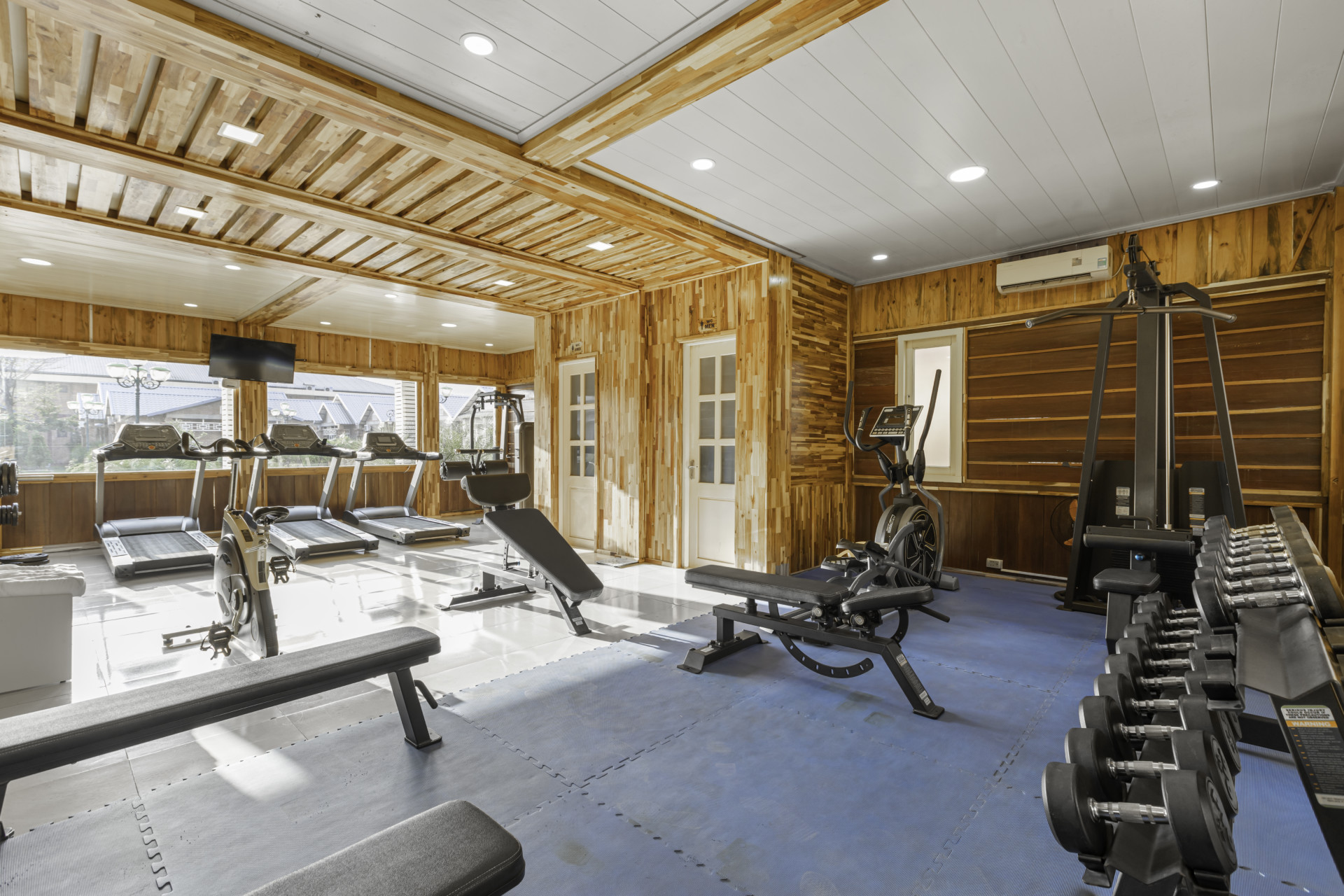 Meeting & Events
Ideal Event Venue
Anh Phat Inn is proud to be the venue for the best weddings, corporate parties, conferences and events in Nghi Son.
View more

Gallery
"Anh Phat Hotels and Resorts is the best option in Nghi Son Economic Zone, which provides professional service and comfort room"
View All